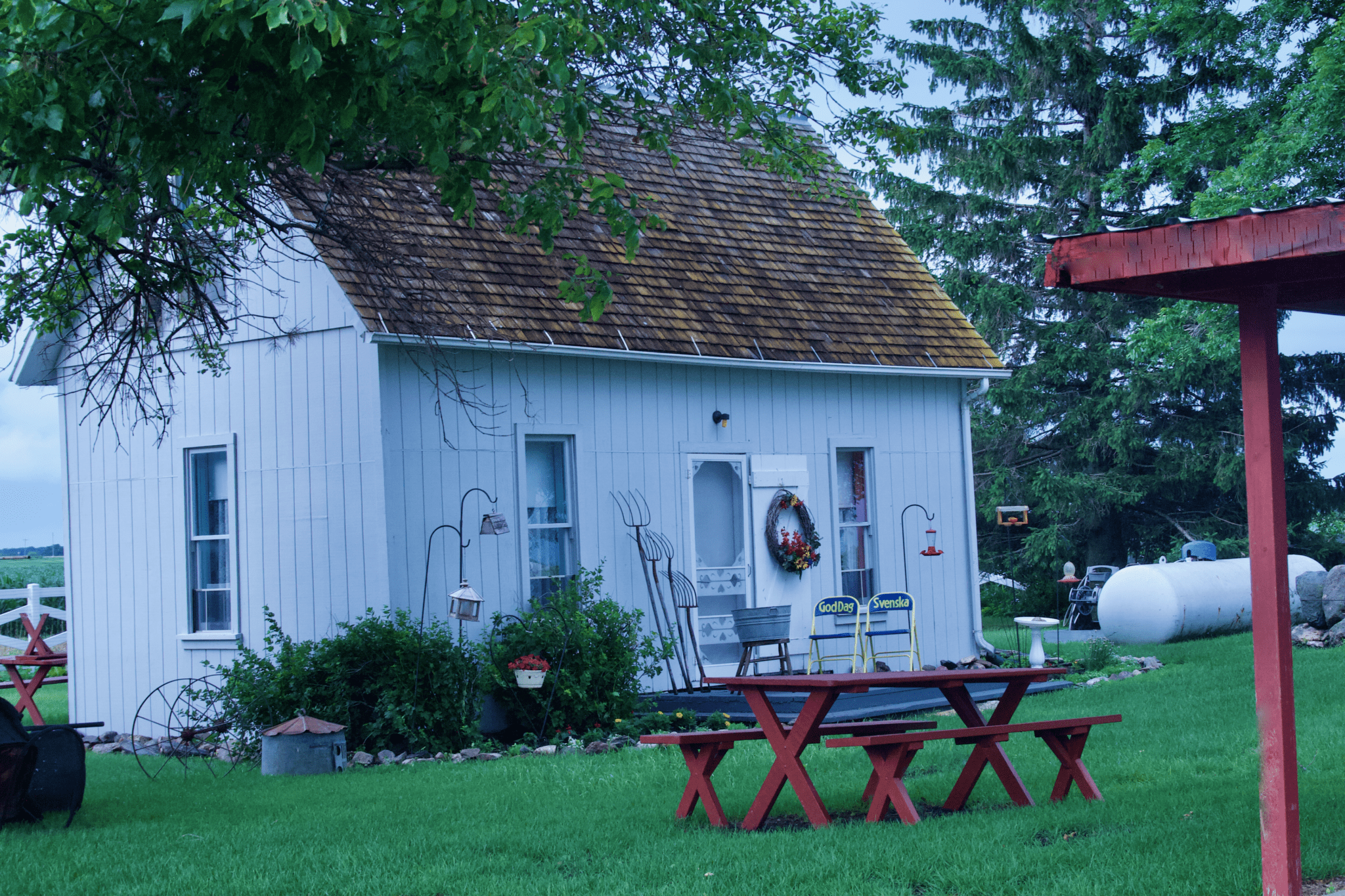 Relax. That's the name of the game. Actually, there are no games here – just the warm summer breeze, the sound of the birds singing and a night sky like you've never before experienced.
You will stay in this "little" house – the original house on the farm built in 1903. The whole house is yours during your stay – we only have one group at a time.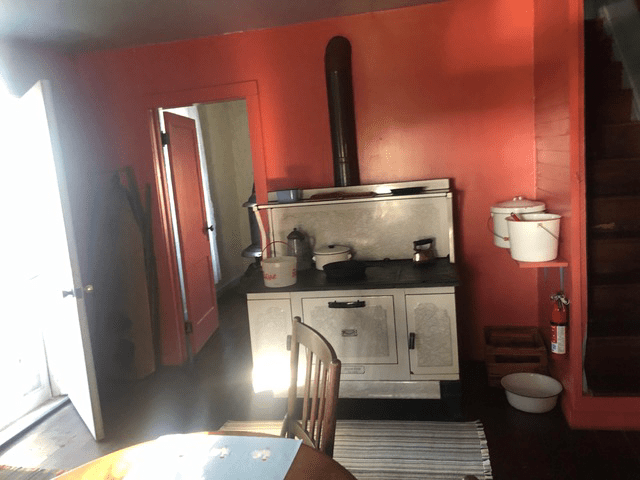 You'll have access to the common room – originally used as a kitchen, dining and family room by the original inhabitants. This stove was there with them too, and although it is not functioning today it adds to the rustic feel in the house.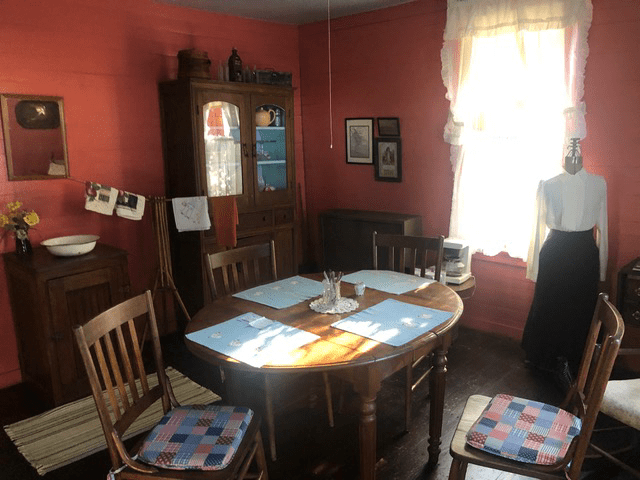 The common room, from a different view. There is a table with four chairs, a rocking chair and a coffee maker in this room for your use.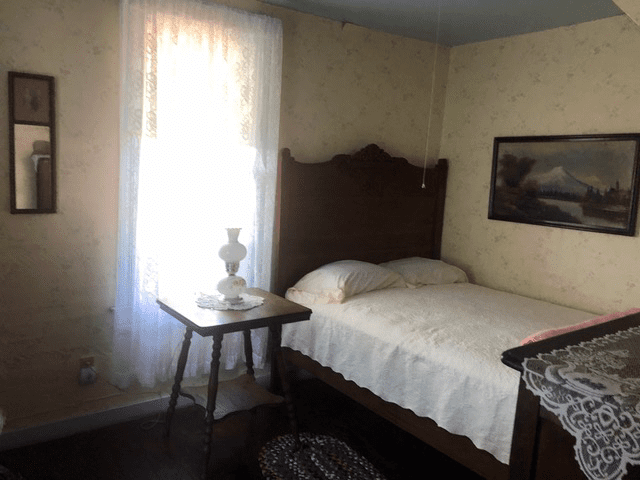 This is the master bedroom, also on the main floor. The bed is original to the house and could tell some incredible stories if it could speak.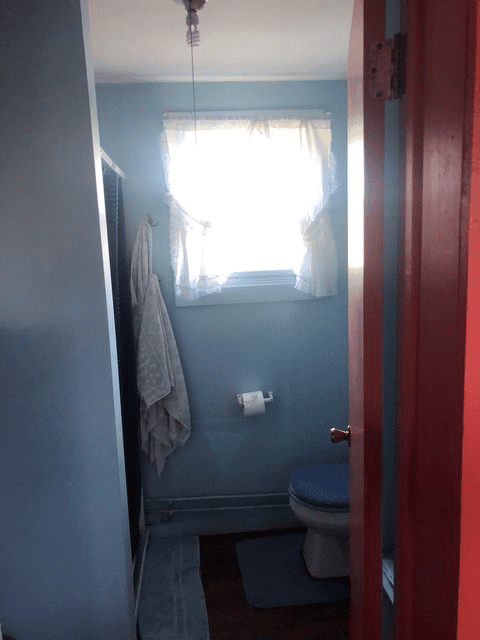 Although not original to the house, we'd thought you might appreciate the convenience of a shower, running water, and a toilet.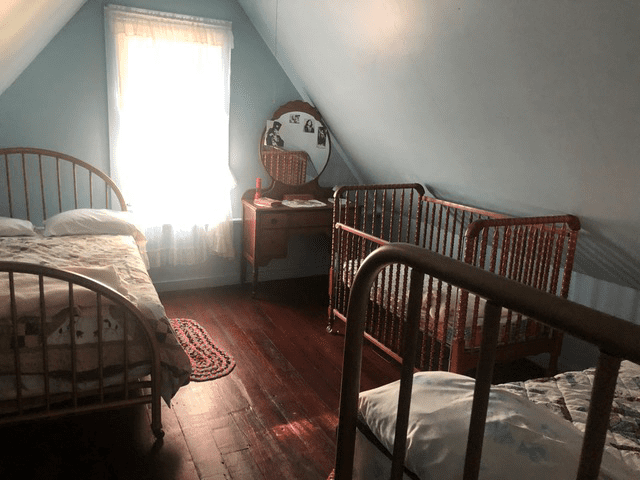 The second floor has three double beds and a baby crib – enough for a large family to sleep comfortably. We've also added an air conditioner for those hot summer days.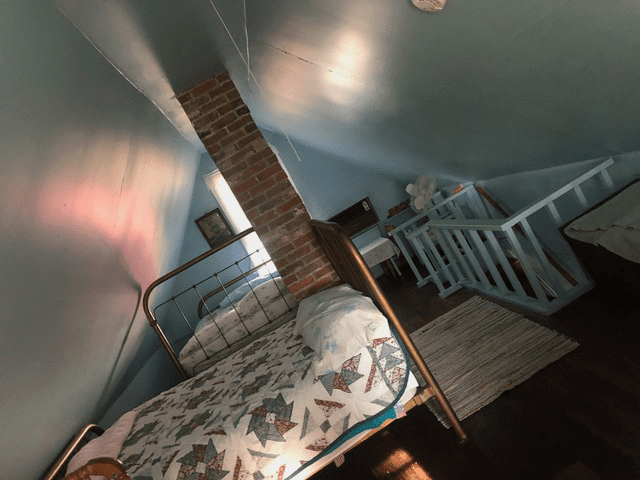 We've kept most of the rustic charm, but do not fear, electricity has also been included in modern updates to ensure your comfort.
Sleeps: 6 (friendly) adults/kids and one toddler
Beds: 1 queen, 2 doubles and a crib.
Bathrooms: 1

Amenities
• Shampoo, conditioner, lotion, towels
• Air conditioning
• Access to a refrigerator, electric cooktop, and microwave in the garage.
• Charcoal Grill
• Coffee maker/coffee
• Free, high-speed internet (fiber via wifi)
• Iron
• TV (no cable)
• Laundry (additional charges apply)