New Hot Tub, new accommodations, new kitchen, new season!
Who "new" there was a poet in the house? Lots of new to talk about!
We're super excited for this upcoming season for lots of reasons, here are a few:
We're tired of the below zero temperatures and wind-chill
We're feeling a bit isolated
The winter projects indoors are becoming monotonous
We miss our guests
We have a lot of news to share!
We're going to focus on that last bullet point because we are not negative by nature and don't normally spend time complaining. So with that being said, what's new?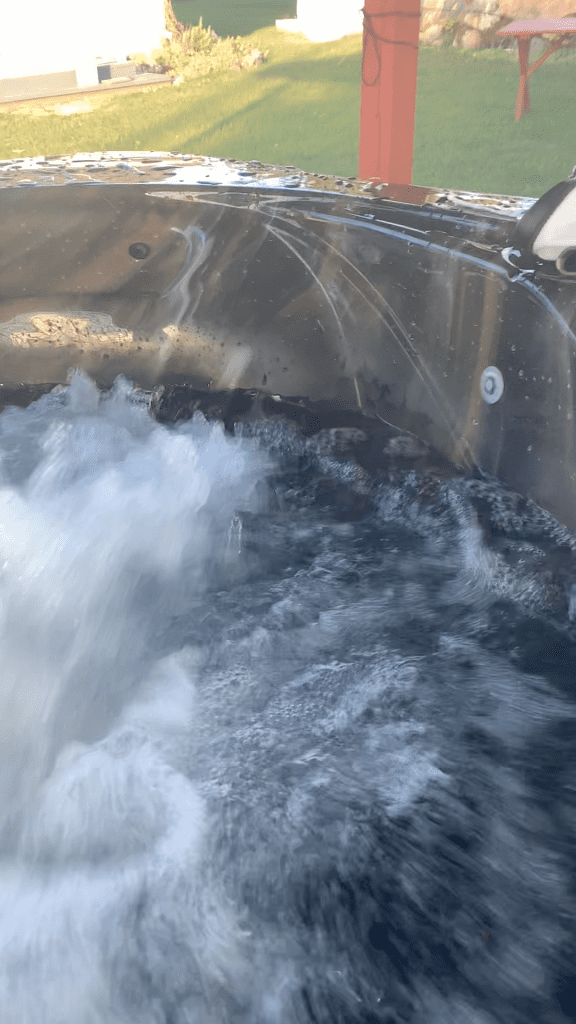 New Hot Tub
We have an new outdoor hot tub installed! I've been really testing it out a lot this winter, I want to make sure that the quality is just right, you know? I'm almost certain that it will please, but I'm going to give it a few more tests to make sure. Watch this space for my final verdict, but here's what I've found out so far:
It's super relaxing, especially with the integrated LED lighting.
It can hold up to 8 adults.
There are 55 powerful jets powered by two pumps.
It's semi-enclosed so you don't need to feel exposed while getting in or out.
It's especially great at night when the stars are shining brightly.
I've found that a temperature of 104º is just right.
I've purchased a floating drink caddy fully loaded with LED lights for your amusement.
Use is included with your stay!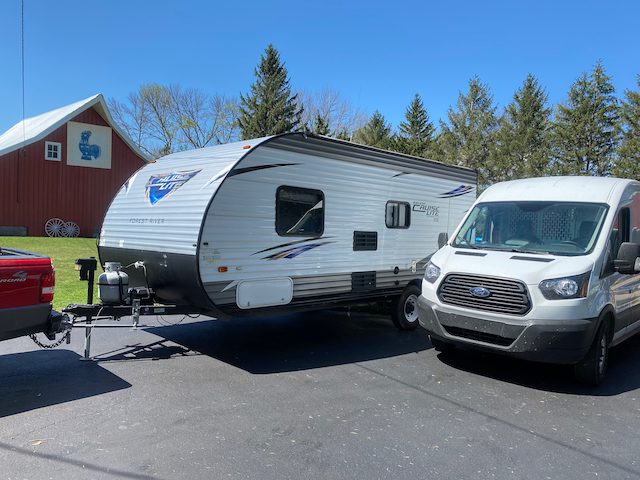 New Camper!
In addition to the new hot tub, we've got two new spaces for available bookings. One is a small camper fully loaded with a queen sized bed, microwave, cooktop, sink, refrigerator, bathroom with shower and a dining table that converts into an extra bed.

Check out more photos here: Camper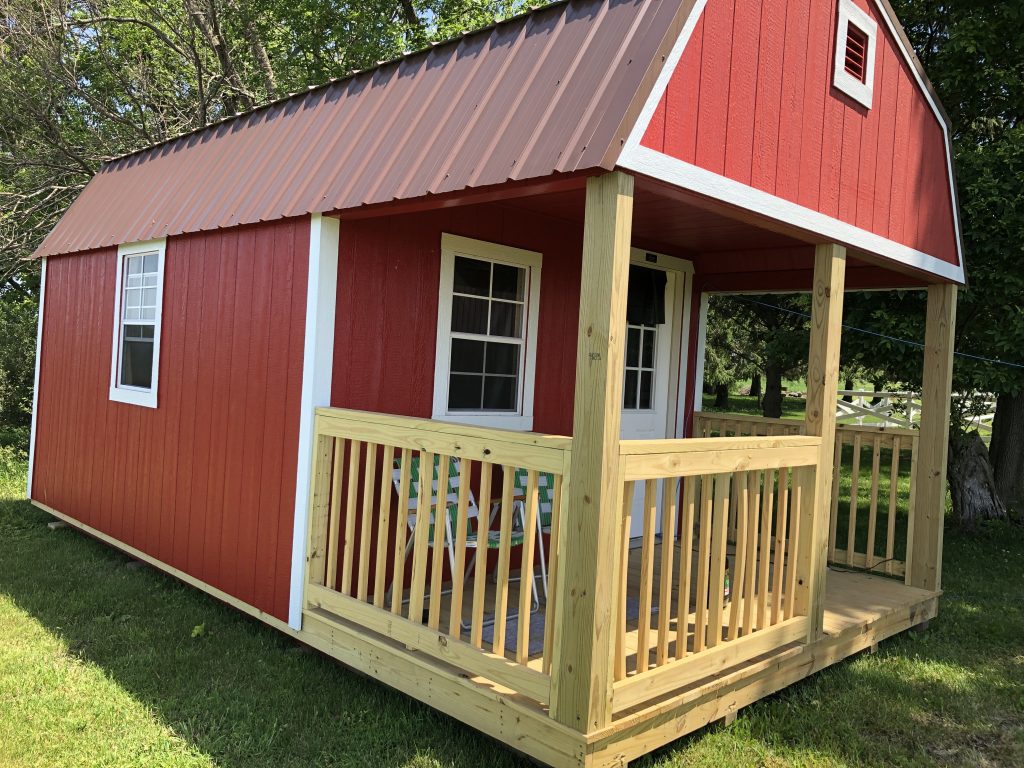 New Tiny House!
The second new rental is a tiny house! Purchased as a shed, it has been fully decked out with a lofted queen size bed, walls, floors, electricity, and a eco-friendly toilet. We're still constructing the outdoor solar shower but this rental will be sure to please our guests that appreciate environmentally friendly accommodations. It also has a cute little front deck for watching the stars at night.
Also on the list of news for this season, we've decided to move the kitchen for Valkommen House from the garage inside the main house. This is going to be a delicate balancing act between maintaining the historical relevance of the house and providing requested services for our guests. We're not 100% sure how this is going to look, but we've got some ideas and will be making the changes for this season. Although we've stated in many different ways what to expect for kitchen facilities before our guests arrive, there have been several pieces of feedback given that suggest this might be something we want to change.
As if that wasn't enough news, we have a bit more in the works: farmhouse camping! We've set up some new campsites in the grove for those that prefer a more rustic experience. The new campsites are ready, but we're still exploring options regarding shower and restroom facilities for our campers and more will be out on this topic soon.
We look forward to seeing your this year! If you want, you can Book a room in Stratford, Iowa via Airbnb